Typical Danish in Copenhagen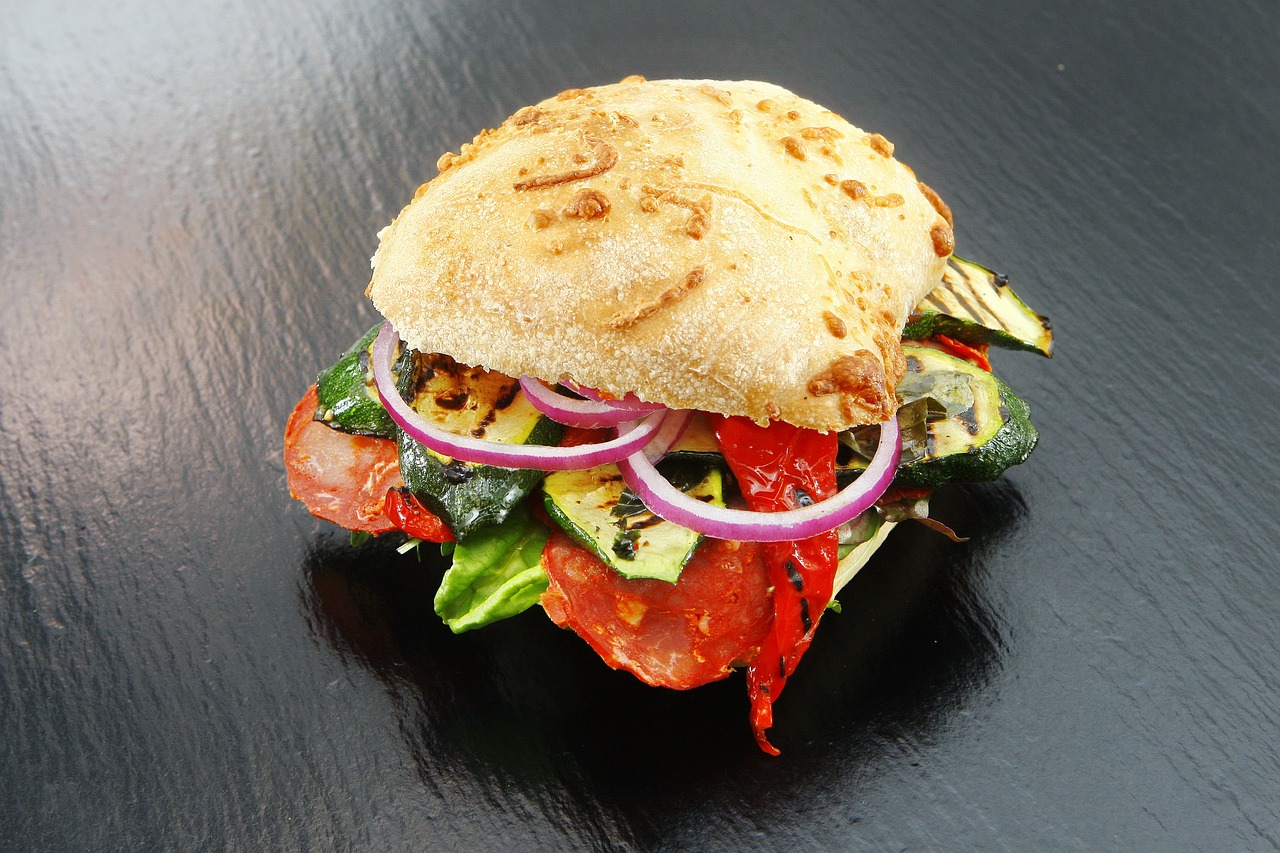 When visiting another country you should always try at least one local dish. Typical Danish food can be the famous red pølse (hot dog), or a deliciously tasting smørrebrød (sandwich) accompanied by a Danish beer.
READ MORE
Gourmet food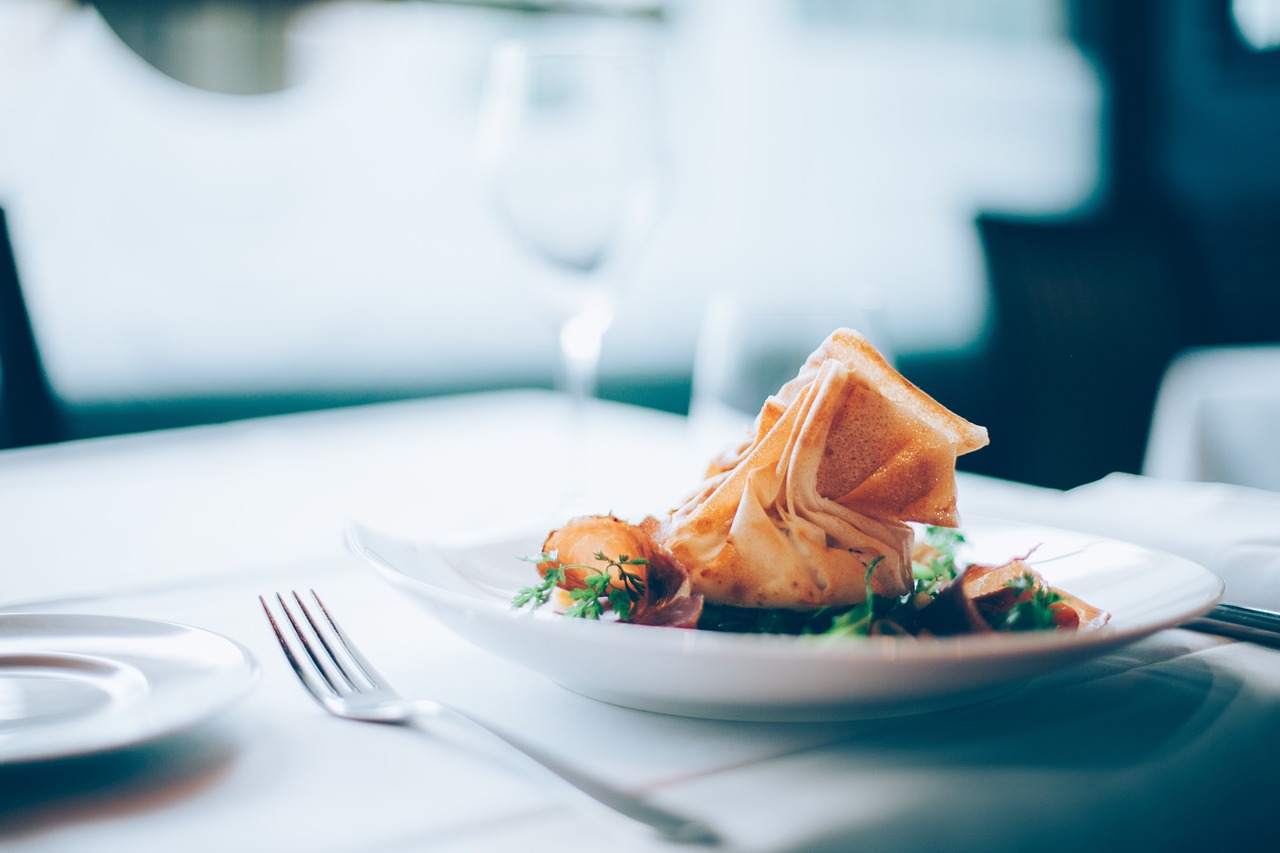 Copenhagen has not less than 13 Michelin-starred restaurants! That puts them on the map as the food capital of Scandinavia. But even without Michelin-stars you can find a great variety of other fine restaurants with remarkable and delicious food all over the city. Let us tip you about some restaurants.
READ MORE
Taste of the world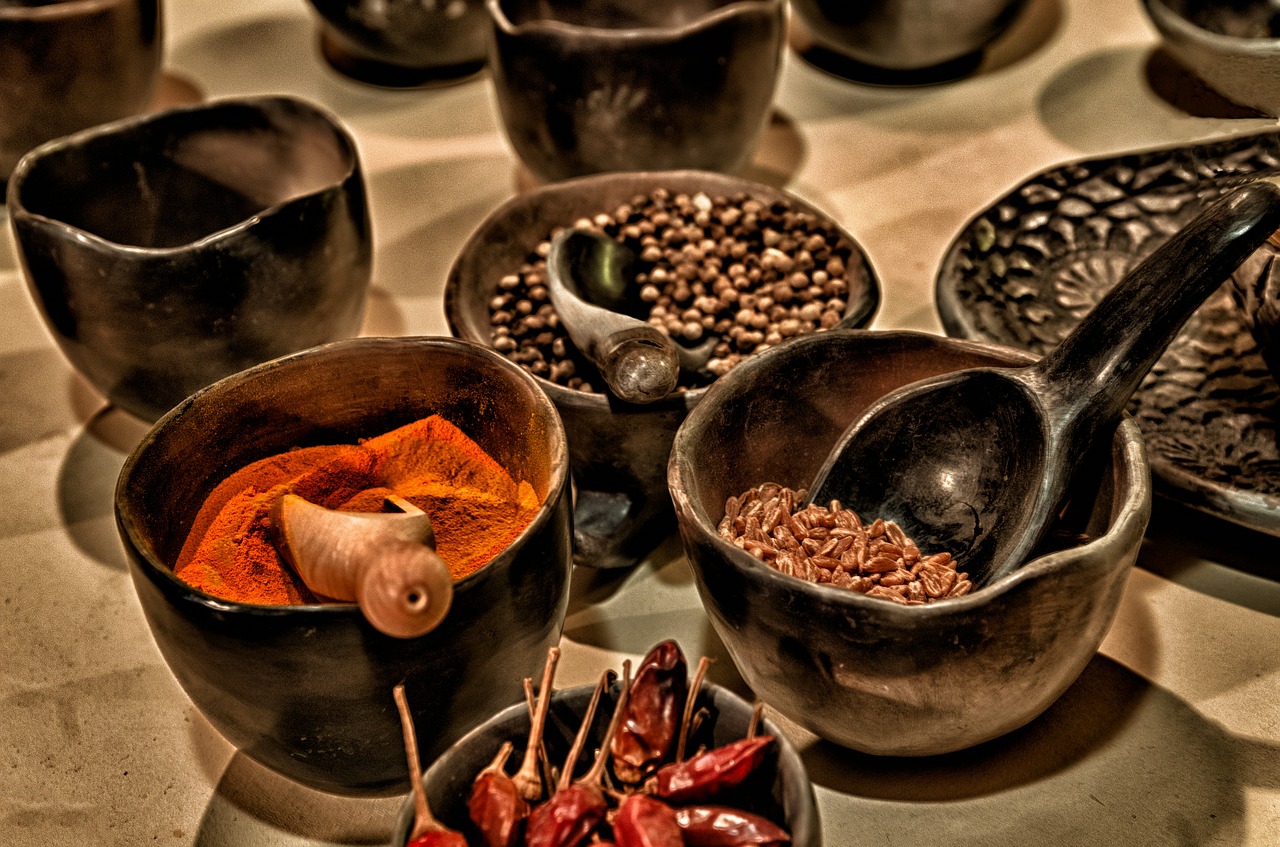 Some say it's not the healthiest, some say only slow food counts. We do however not point our finger on what you should eat. Instead one advantage with fast food is being able to take it with you so that you can enjoy a picnic in one of Copenhagen's beautiful and relaxing parks.
READ MORE
Beer and snaps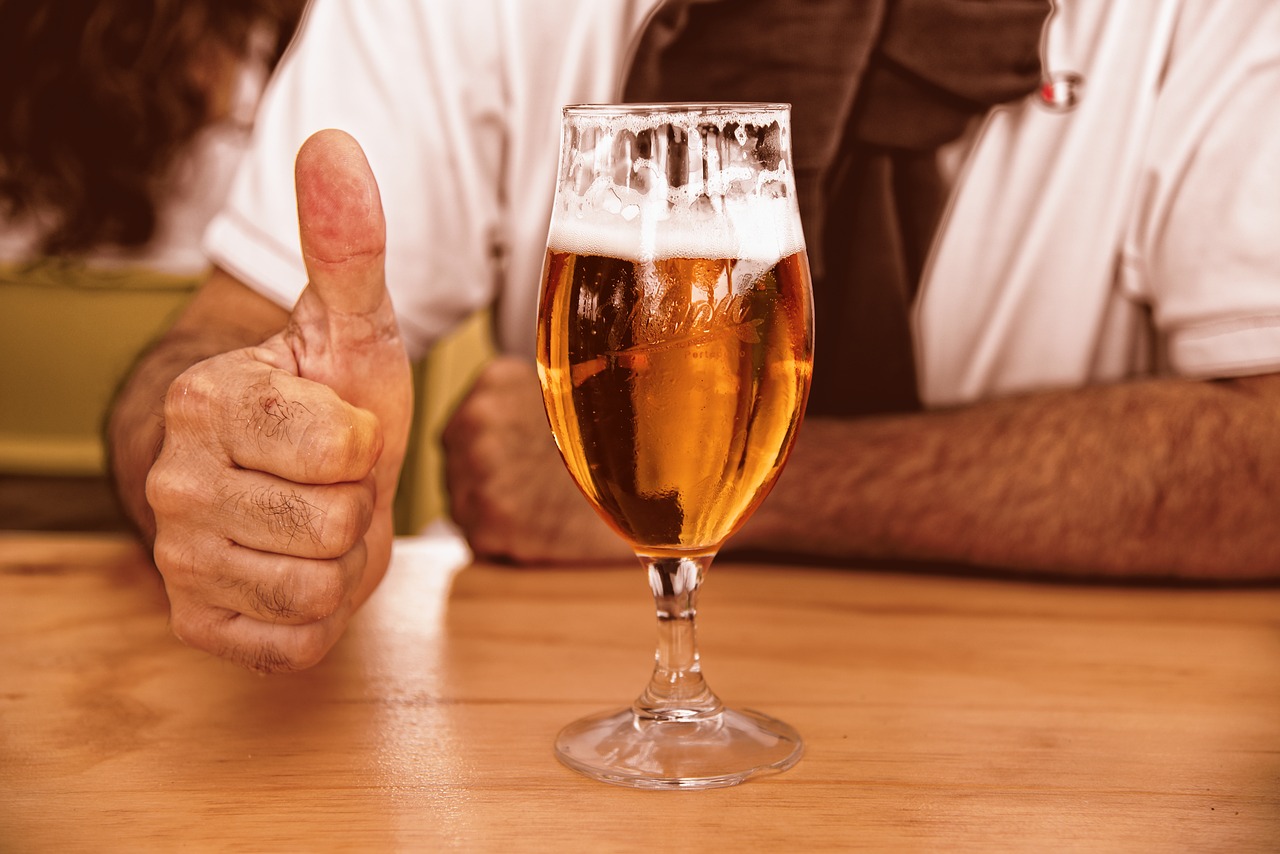 Denmark is a real beer heaven and the most famous brand is Carlsberg. All over the world people drinks more than 750,000 cold Carlsberg beers a day. But Denmark has many other excellent beers, many from micro brewerys like Mikkeller and Beer Here, which can be found in pubs, clubs and restaurants all over Copenhagen.
READ MORE
---