Things to do in Copenhagen
The vibrant capital of Denmark has something for everyone, with everything from history and culture to great food and interesting sites. See the most popular activities and attractions in Copenhagen in our guide.
Tours and sightseeing
A great way to experience Copenhagen is to book a tour or sightseeing of the town. You can find a great number of options when it comes to tours – maybe you want to go by boat? Or by bus? Either way you will comfortably get around Copenhagen and won't miss out on any of the interesting sightings. There are tours focused on history, landmarks – and even food. Safe to say that you can find anything no matter your interests!
If you want to find out more about the best tours in Copenhagen, we recommend that you have a look at our tour guide. Here you can book all of the popular tours or attractions in Copenhagen, normally with free cancellation.
Events
When it comes to events, Copenhagen has something to offer for all flavors. Choose between everything from sports and music to culture, food and art. In the Danish capital there are both one time events and a number of options that take place regularly either once a year or several times annually.
Are you interested in seeing upcoming events in Copenhagen? In that case, we can give you a hand! By following the link below you can find all upcoming events in Copenhagen, no matter which type of event you are interested in.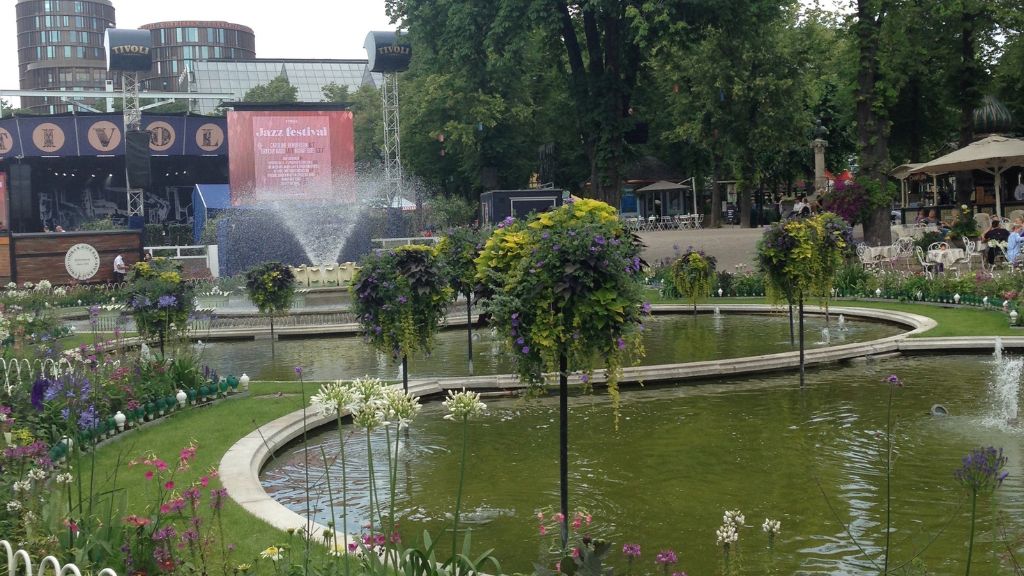 Attractions
Copenhagen is filled with landmarks, historic sites and entertainment. Here you find everything from amusement parks to museums and castles, and there are both a number of free attractions and some you have to pay a little to experience.
Do you want to read all about the best tourist attractions in Copenhagen? By following the link below you find our guide to the city's attractions, with everything you might want to see.