Find the best price on rental cars in Copenhagen
Get the best experience out of Copenhagen and rent a car to see all parts of the city. Find your car through our user-friendly search function and compare prices to find the best rental car.
Rental cars at Copenhagen Airport
At Copenhagen Airport you find a number of alternatives if you want to rent a car. The majority of the largest rental car services have offices at the airport, or at least nearby. The distance from Copenhagen Airport to the city center of the Danish capital is about eight kilometers, and to rent a car right at the airport is a convenient option when traveling by air.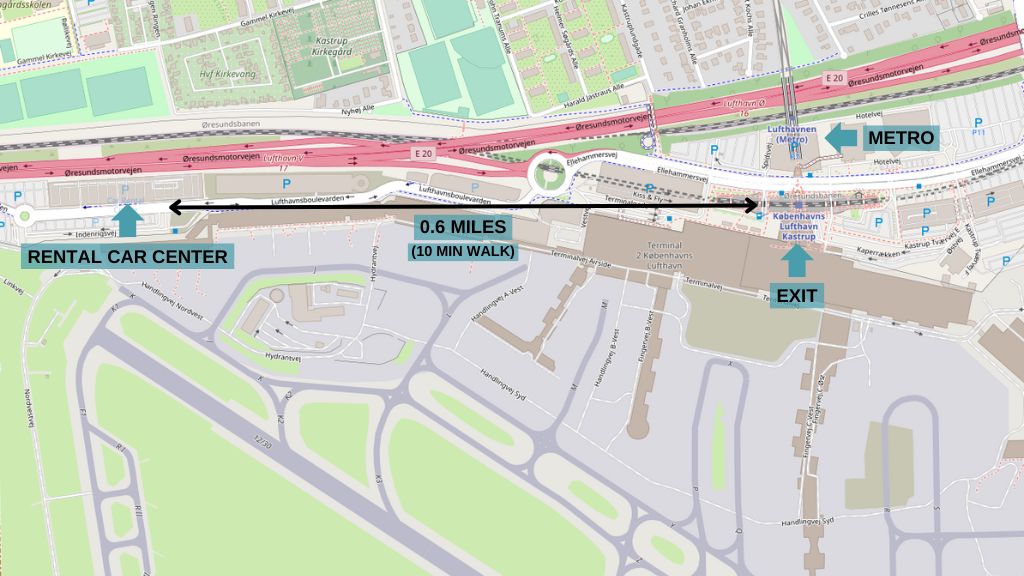 Do you want to find the best option when it comes to rental cars at Copenhagen Airport? By following the link below you can see all rental agencies that operate at the airport, or nearby the airport. Compare the different options to find the one that best suits your needs.

Find the best rental car in Copenhagen
If you want to rent a car in Copenhagen, there are a number of options to choose from. No matter if you are looking for a cheap rental car or a more luxurious option, there is a great possibility that you will find what you're looking for. By using our search tool you can simply choose when and where you want to rent your car, and will be presented with the best options available.
When it comes to rental cars there are five agencies that dominate the industry – and all five are represented in the Copenhagen area. In the following compilation you find all five, and can learn a little more about each agency.
Enterprise
Enterprise Rent-A-Car is a part of the largest rental agency in the world – Enterprise Holdings. The company operates in hundreds of countries, Denmark included. Enterprise can offer affordable rental cars and has a variety of cars to choose from.
Avis
Another major player when it comes to rental cars is Avis, a rental company that offers rental cars under the brands Avis and Budget, among others. Both options you can find in the Copenhagen area.
Hertz
With rental offices in more than 150 countries, Hertz is well known to most people who have ever rented a car. Their office is located at Copenhagen Airport, and here you can find cars in all shapes and sizes.
Sixt
Sixt is one of the largest rental agencies in Europe, with its roots in Germany. If you want to rent a car in Copenhagen, Sixt offers several offices in and around the Danish capital.
Europcar
The fifth of the dominating rental agencies worldwide is Europcar, who has one office at Copenhagen Airport and a couple of offices in other parts of Copenhagen.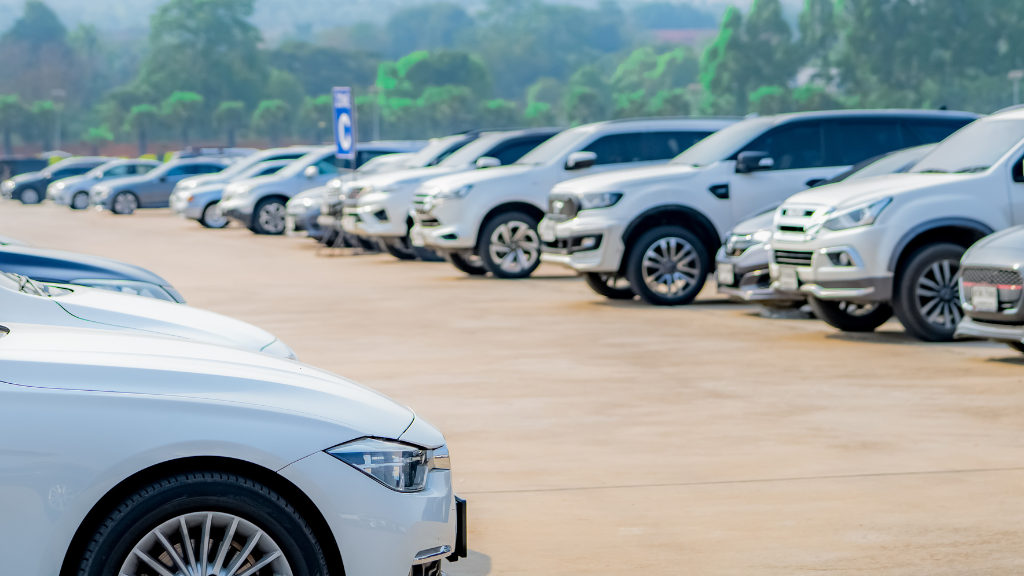 See more
Do you want to find a flight to Copenhagen Airport? Have a look at our guide and find your next flight by following the link below. Here you can find flights to Copenhagen Airport no matter which part of the world you are traveling from.