Find flights to Copenhagen
Are you looking for a flight to Copenhagen Airport? In our guide you can learn more about the Danish main airport and find flights from all over the world.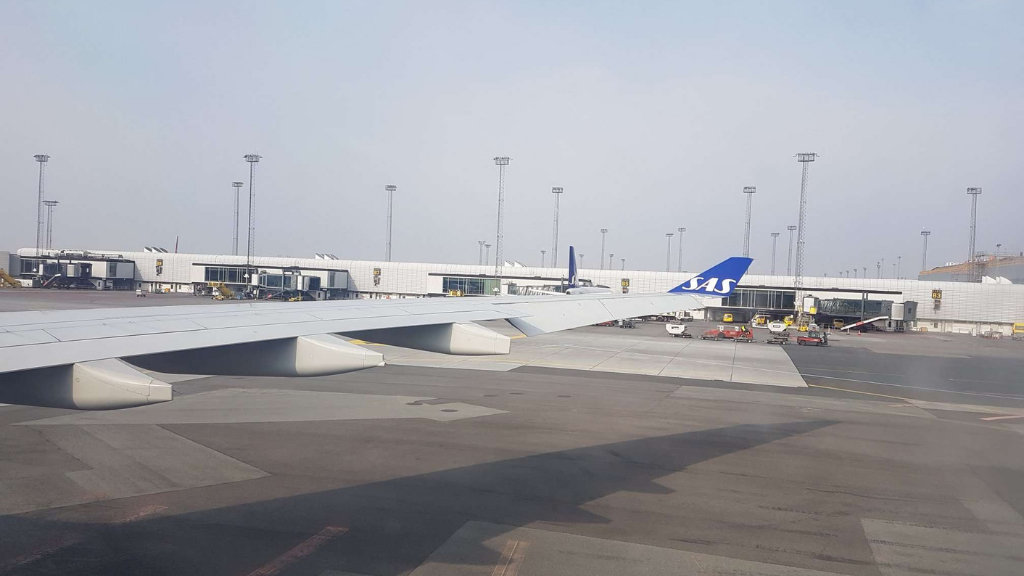 Located just outside the capital of Denmark you find the largest airport in the Nordic countries – Copenhagen Airport. The airport is well connected to the rest of the world, with connections to more than 150 airports in over 50 countries globally. With this said, it might not come as a surprise that the majority of the passengers passing through the airport are international.
Commonly known as Kastrup, Copenhagen Airport is one of the main hubs for Nordic operator Scandinavian Airlines. Other major airlines that offer frequent flights to Kastrup are KLM, British Airways, Air France and Lufthansa – among others. The Danish airport is also a common pit stop when traveling from one part of Europe to another, or when flying from for example the US to other destinations in Europe.
Is Copenhagen your departure airport and not your destination? Follow the link below to find flights from Copenhagen Airport to all parts of the world.

Compare flights to Copenhagen
Are you looking for the cheapest flight to Copenhagen Airport? Or do you just want to see all flights available to Copenhagen from your airport of choice? In this case we recommend that you try our easy-to-use search function. Here you can simply choose when you want to travel and where you are traveling from, and will be presented with the best flight options according to your wishes.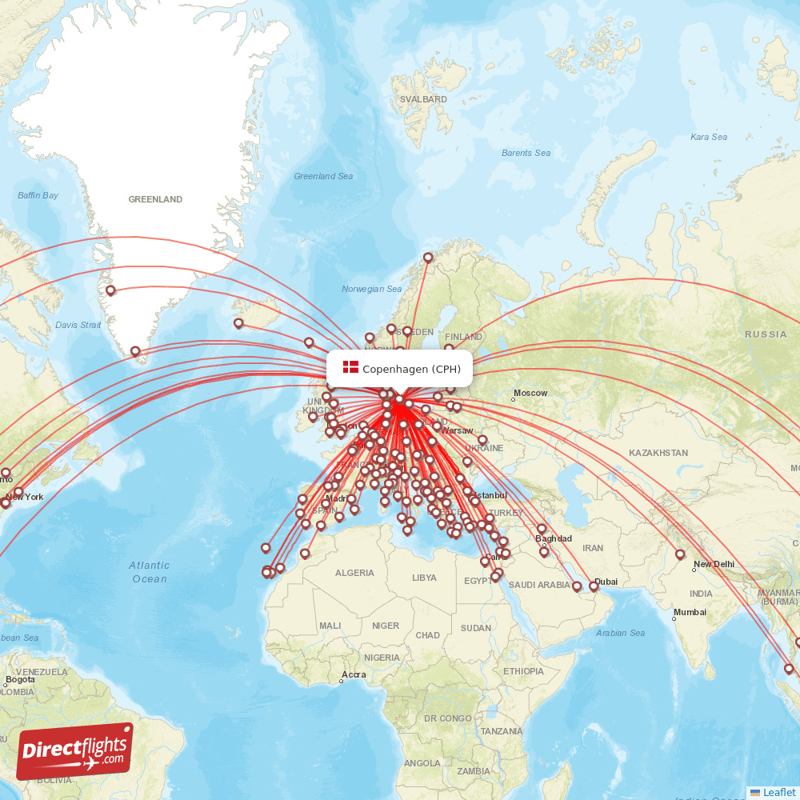 Flights to Copenhagen from the US
If you are traveling from the US and want to find a non-stop flight to Copenhagen Airport, there are a number of options to choose from. For example, you can reach the Danish capital by direct flight from New York, Chicago or San Francisco. As previously mentioned, Kastrup is also a common connecting airport if you are traveling from the US to another airport in Europe.
Learn more