Top 10 hotels in Copenhagen
Are you interested in finding the best and most popular hotels in Copenhagen? Listed below you find the top 10 hotels in the Danish capital.
Find the best hotel in Copenhagen
In Copenhagen you find lots of hotels of different standards, sizes and designs. The Danish capital is well visited by tourists from all over the world and attracts both families, couples and friend groups.
If you are interested in finding the best available option, no matter what kind of hotel you are looking for, we recommend that you have a look at our previous compilation. Here we have the top ranked hotels in Copenhagen, and you can easily compare the different options available.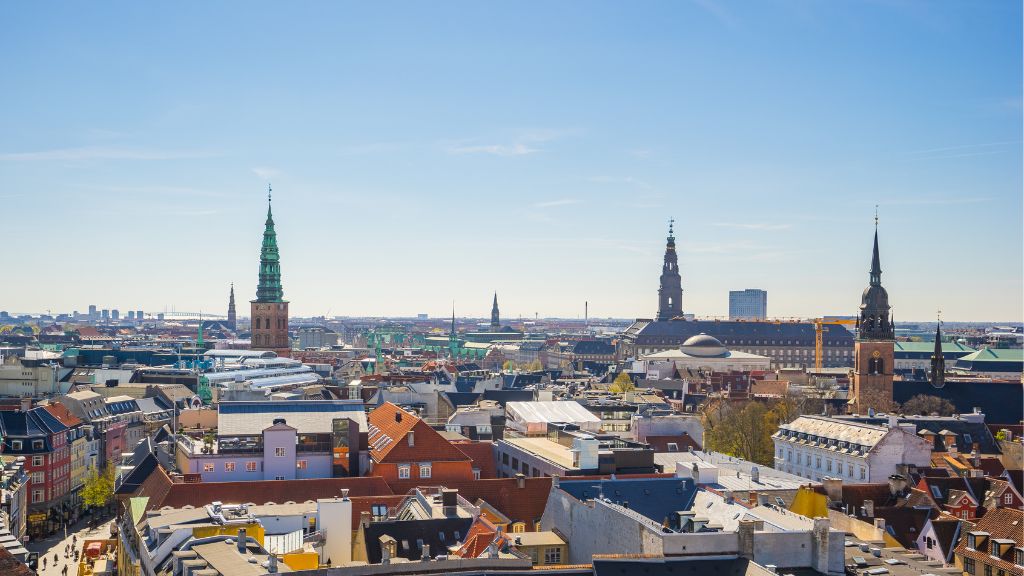 Top luxury hotels in Copenhagen
If you have a little extra money to spend and want to make the best out of your stay in Copenhagen – have a look at the 5 star hotels. By choosing a luxury hotel you can be sure to receive the highest level of services and amenities. The hotels are usually well designed with spacious rooms and have a central location.
Boutique hotels – top choices in Copenhagen
Have you heard of the boutique hotel concept? The idea is becoming more and more popular all around the world, and means a more unique and personalized hotel experience. The boutique hotels usually have a certain theme or focus, together with an intimate feel. Many boutique hotels are also smaller in size than your typical hotel chain option. If you want to find the best boutique hotels in Copenhagen, we recommend that you have a look at our listing.