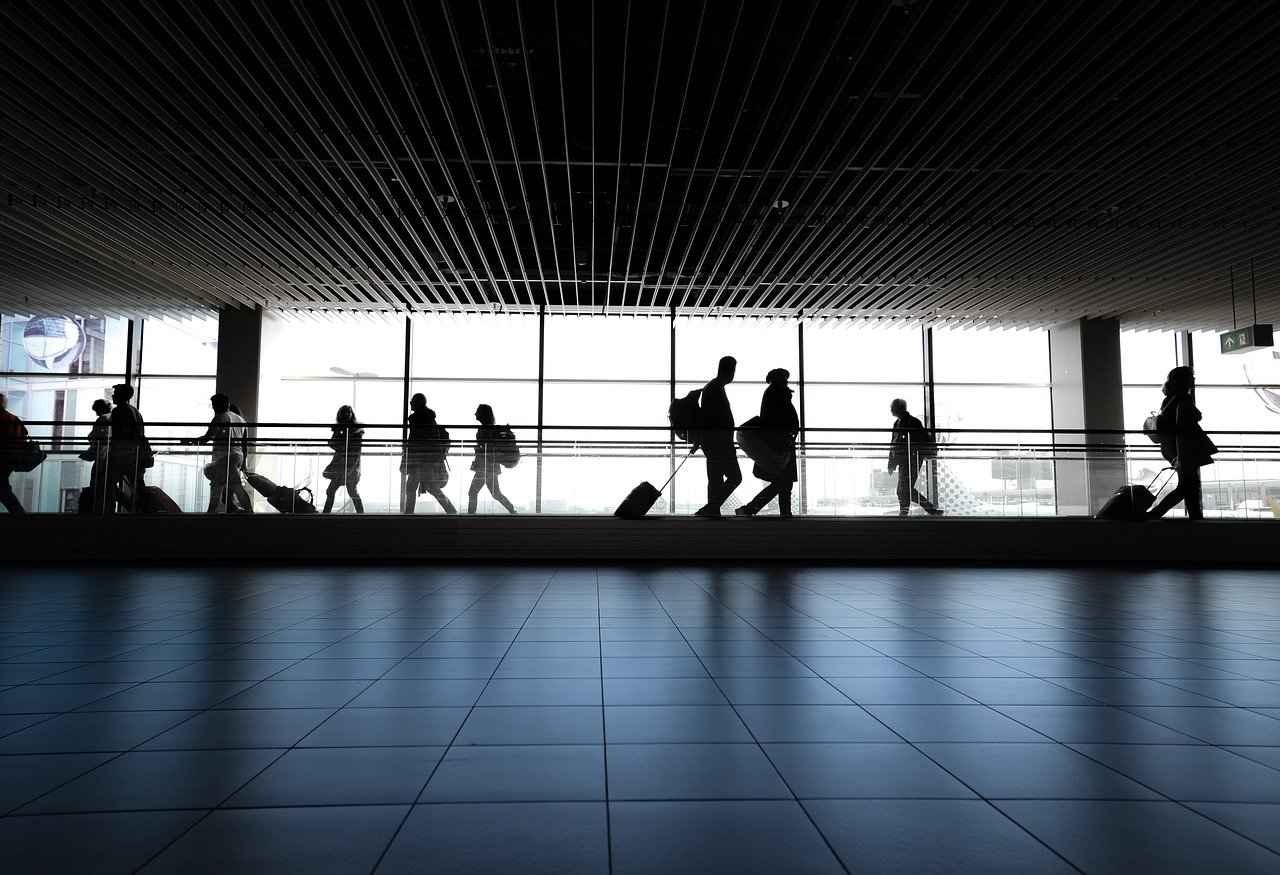 Accessibility to and from the Copenhagen Airport is by taxi or bus right in front of the entrance and from the railway station beneath Terminal 3 where the Copenhagen Metro connects you to all major Danish cities; furthermore, the Öresund Railway takes you directly to and from Sweden.
Self service kiosks for check in Many airlines have made it possible for passengers to check in by using the self service kiosks at the airport, or even checking in thru mobile phone, at home at the airline's website and printing out the boarding pass. The possibility to check in before one arrive to the airport is now given also to those who pass the Central Station in Copenhagen. (Also Hilton Hotel has kiosks for check in.) The passengers who carry on flight luggage should leave it at the baggage drops situated near the check-in counters in Terminal 2 and 3. Ca 60% of passengers at Kastrup use those self service methods of checking in.
Tax-free refunds Denmark Tax-Free Refund handles export validation at the "Danske Bank" in the Arcade area in the middle of Terminal 2 and 3. After normal business hour, the Danish customs authority in the arrivals hall is to be referred to. Refunded amount can be exchanged at the Danske Bank in Terminal 2 to another currency between 06:00 and 20:30 (6 a.m. and 8:30 p.m.).
Coming to Denmark to visit regulations Info about danish customs and VAT refunds regulations
Smoking in the airport From January 2009 smoking is no longer permitted in the terminal areas, only outside the terminal buildings. The airport's lease-holders decide whether smoking is permitted within their own areas, i.e. lounges, meeting facilities, car rental areas and travel agencies.
Passanger rights air Legislation in force since 2005. Info about air passanger rights
Car parking Fee payed with creditcard or danish krona (No free parking!)
Copenhagen airport official website
---