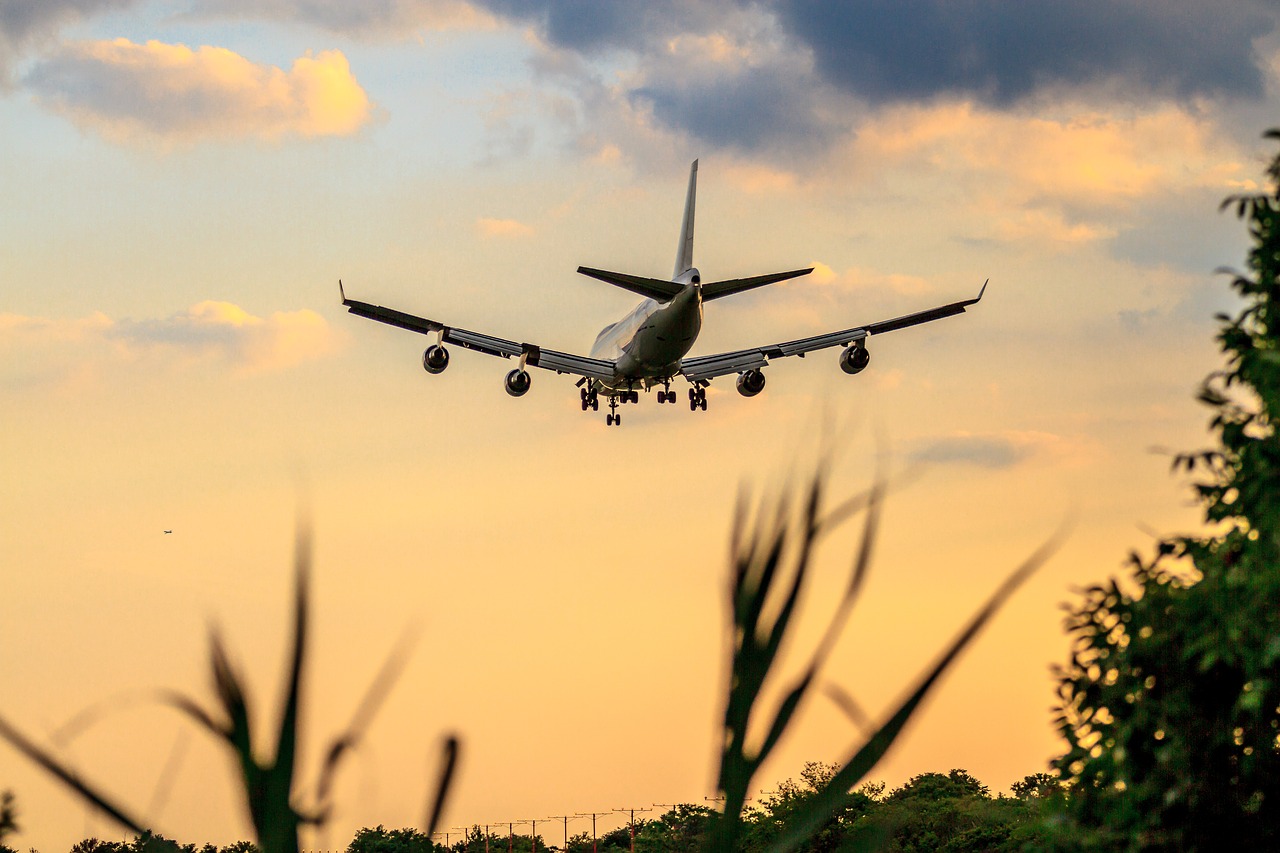 About eight kilometers outside the city center of Copenhagen you find Copenhagen Airport. The airport is locally named Kastrup, a name that originates from the small town where the airport is located. At Copenhagen Airport you can find flight routes connecting Denmark to hundreds of destinations all over the world. More than 60 airlines traffic the airport, for example major airlines like SAS, KLM, Norwegian, Ryanair, British Airways and Lufthansa. The airline with the greatest number of flights is SAS, which offers thousands of flights every month.
Copenhagen is not just the obvious choice for many Danish residents – it is also easy to access from the south of Sweden. In fact, Copenhagen airport is located closer to the Swedish city of Malmö than any Swedish airport.
All arrivals to Copenhagen Airport – complete information
Do you want to get the full information about all arriving flights to Copenhagen Airport? Pay Flig.ht a visit! Here you can find all arrivals to Copenhagen in the upcoming nine months, no matter the airline and departure country. You get a full view of the planned arrival time for each flight together with the flight number. If this sounds interesting, you can visit the site by following the link below.

Se all scheduled arrivals to Copenhagen Airport

Plan your trip at Flightroutes.com
Arrivals to Copenhagen Airport today – live update
Are you waiting for a loved one coming by plane or are you just interested in knowing about all the flights arriving at Copenhagen Airport right now? In that case, the easiest way to get a live update is to visit the official site of Copenhagen Airport. Here you find a long list of all arriving flights right now, and get the information you need about delays or other circumstances that might affect the arriving time of the flights.
On this page you are also able to see if the flight you are following has landed, and it is even possible to get information if the luggage is available for pick up. By using the link below you get straight to the site where you get the live update of all the arriving flights to Copenhagen Airport right now.
Live arrivals to Copenhagen Airport (Official)
---