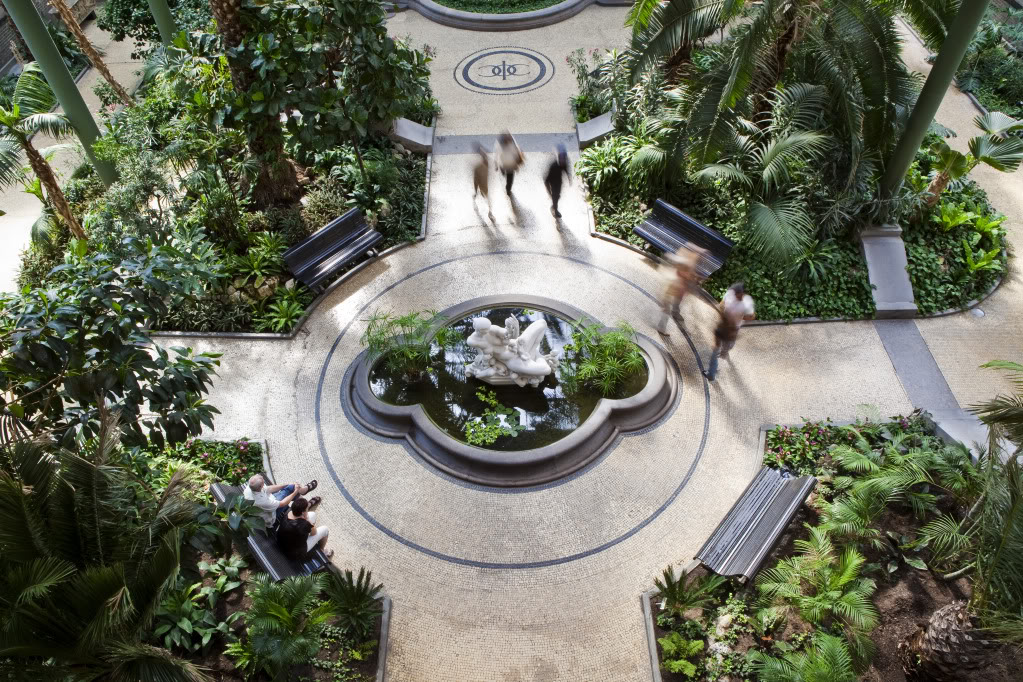 There is also a section with Danish sculpture from the age after Bertel Thorvaldsen.
In addition to the permanent collection, the museum also mounts special exhibitions.
During a decade the Glyptotek has been visited by approximately 350,000 visitors per year, which makes it one of the most popular art museums in Denmark. An affection for arts
The New Carlsberg Glyptotek was one of Copenhagen's and Denmark's larger cultural investments in the end of the 19th century. The city and the state paid one million and the Carlsberg brewer Mr Carl Jacobsen donate 250,000 crowns besides his collections of art, filling the museum today. Quite a lot of money in 1892, when the plans for Glyptoteket were laid out.
Already as a boy, when travelling to Italy with his parents, Carl Jacobsen was fascinated by the classical arts. 1879 he made the first major buy - a portrait of a young man from 540 BC. Today Jacobsen's collection is unique in Europe. The extensive collection was donated in 1888 by Carl Jacobsen and his wife Ottilia.
Address: Dantes Plads 7, 1556 Köpenhamn V
Open: 10-16, except Mondays. On Sundays free admission.
---