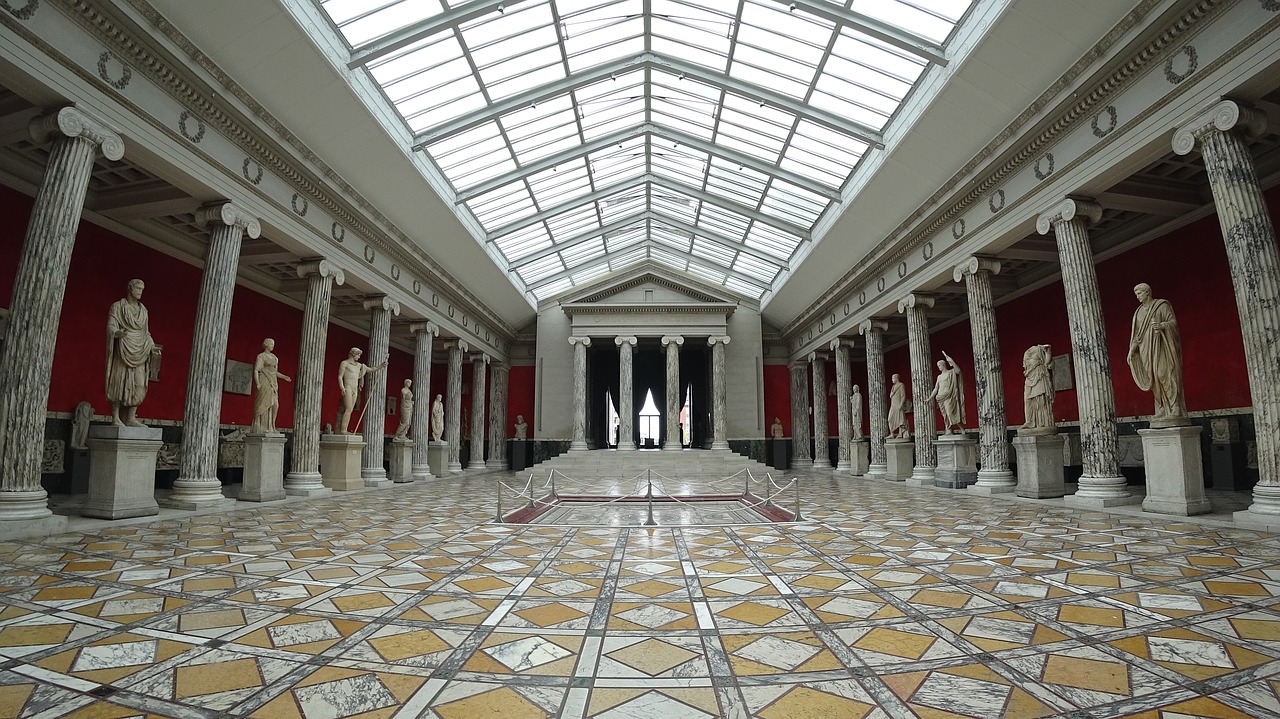 The Museum is the country's premier in the cultural history and holds several impressive collections. The National Museum's operations also include, among other things Frilandsmuseet, Braede Works, Frihedsmuseet and the Music Museum. A visit to the National Museum is equal to a journey through time and history of Denmark. From the tough Vikings until the 1900s and today's modern society. There is exhibitions focusing on several different eras but also with an international element.
The exhibition "Denmark's Prehistory" allow visitors to get closer to the primeval man, archaeological finds and interesting items from the past, while the "Medieval & Renaissance" offers collections from the royal art house, churches and mansions. "The Ethnographic Collection" is an exhibition of artifacts from around the world - Africa, Asia, Oceania, North-, South- and Central America. Even the Arctic are represented here. "Antique Collection" is an exhibition of the area around the Mediterranean. See a mummy from Egypt, Greek sculptures and pottery and Etruscan gold jewelry.
The Children's Museum is the department where you can get even a little closer to the exciting historical objects. See how they dressed, what they ate and how they played centuries ago. Paint your own drawing - exhibited in the museum - and be a museum inspector for a while.
Both private and public guided tours with a guide around the museum is held to get a better view of the different exhibitions and learn about Danish culture and the world's history.
---