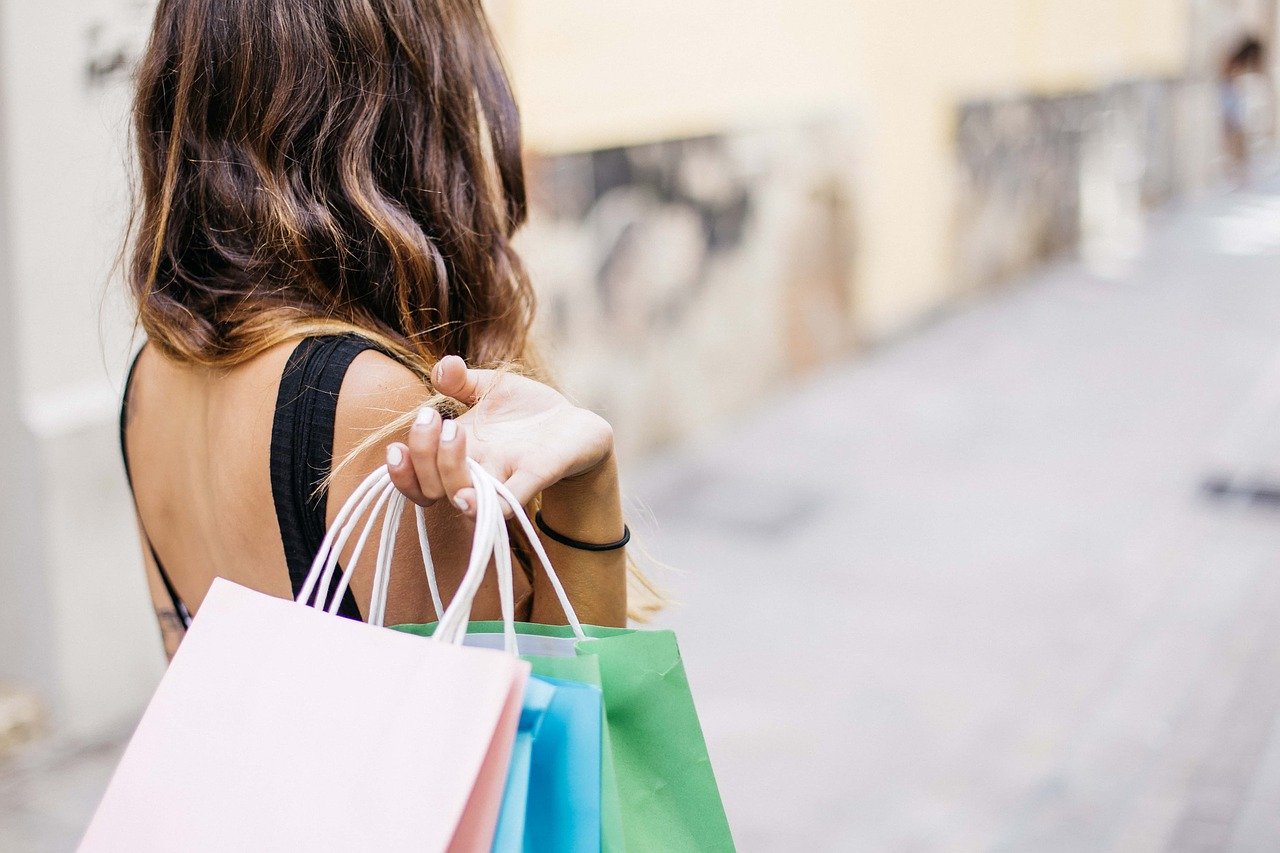 STRØGET
Between Raadhuspladsen and Kongens Nytorv, you can wander along Copenhagen's famous pedestrian shopping street called Strøget, which is also a popular venue for street entertainment.
THE LONGEST SHOPPING AREA IN EUROPE
Strøget is not a name of a specific street, but a connection between the west and east part of Copenhagen. Actually, Strøget is comprised of four streets - Frederiksberggade, Vimmelskaftet, Amagertorv and Østergade. In-between there are three squares.
Strøget is the longest shopping area in Europe. It was created as carfree zone in the 1960s; since then many other cities copied this idea of having a large pedestrian zone in the centre.
SHOPPING FOR ALL
At the Kongens Nytorv end of Strøget you will find shops like Prada, Louis Vuitton and Mulberry, but further down the street there will be both budget shops like Hennes & Mauritz and fashionable department stores. Small design boutiques, trendy restaurants and bars are to be found also in the surrounding streets.
You can find some great shopping malls in Copenhagen that can offer everything all under the same roof.
DEPARTMENT STORES IN THE CENTRE
The elegant department stores Magasin and Illum make you feel like you are in the luxury of London or New York. If you're looking for the latest in international fashion and design, the 25,000 sq. metre department store Illum at Østergade (Strøget) with men's and women's clothing, children's, sports, hard- and kitchen ware; and Magasin at Kongens Nytorv with five floors, offering bookshops, supermarket and a extensive range of commodities to browse through, those two are definetly the right places for you. In the major shopping seasons the malls are incredibly crowded.
SHOPPING MALLS
Fisketorcet Shopping Centre is relatively new (opened in 2000) shopping mall, located near the harbour on the outskirts of the city centre.
In Hellerup, not far from Strandvejen in the former Tuborg Harbour, there is Waterfront Shopping mall: 8,000 square meters of shopping, entertainment, fitness centres etc.
Field's is another modern mall, one of the largest in Scandinavia, if not the largest one: 115,000 sq.metres, more than 150 shops... It is a great place for kids too - with its so called Capella Play area.
SHOPPING HOURS
are usually weekdays from 9 or 10 a.m. to 8 or 9 p.m. Saturdays and so called Shopping Sunday (the first Sunday every month): 9 or 10 a.m to 5 p.m. However, on Sundays small supermakrets, kiosks and bakeries are open from 10 a.m. (bakeries from early morning) to 4 p.m.
MARKETS/FLEA MARKETS
Looking for a real bargain, want to make a rare finding among markets stands? Why not visit one of this years markets and botanize among the vivid and various offers.
Spring and summer (May-September/October) is the season for open air flea markets. Overlooked unique antique, bric-a-brac and just second-hand goods can be found at several bazaars that open at weekends.
In the very centre of the city there is the Gammel Strand Flea Market, open during the summer season every Friday and Saturday, 8 a.m. - 6 p.m. On this relatively small market one can buy high-quality antique or vintage household items, china collectibles and Danish porcelain.
Every Saturday (7 a.m. - 3 p.m.) during the period between May and October, along the 300 metres long cemetery wall on Nørrebrogade blooms Nørrebro Loppemarked. Antiques, furniture and collectibles such as Royal Copenhagen porcelain are the main features here.
On Israels Plads, near the Nørreport S-Train Station, is the oldest flea market in Copenhagen, full of antiques and objets d'art.
At Frederiksberg City HallL Flea Market there are design clothes to be purchased for bargain prices and Gentofte Flea Market has both clothes and furniture.
Lunden Flea Market is arranged at the Charlottenlund Trotting Track, so between the races, you can indulge yourself with bargain shopping.
The Arts And Crafts Market on Kongens Nytorv is organized by the artists' group Kunst i Byen. Open on Saturdays, 10 a.m.-4 p.m., May through September.
Det Grå Marked is an indoor market near Buddinge Staiton with clothes, furniture, and electronics. Open every Saturday and Sunday 10 am - 4 pm. Annual markets are also arranged at Copenhagen Forum and Bella Center.
---