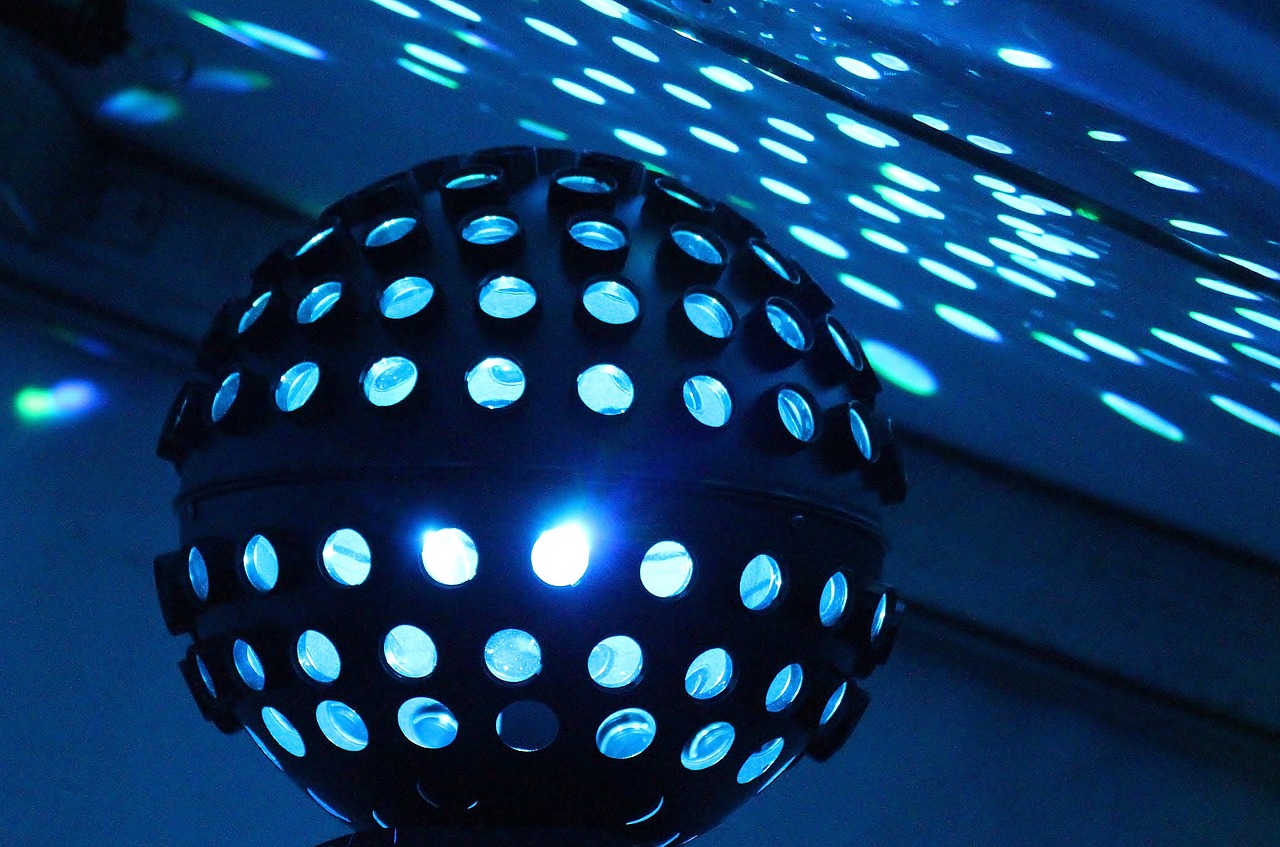 NIGHTCLUBS
Whether you like live music, trendy, cosy or genuine places, Copenhagen's nightclubs have something for you. Many places keep on swinging till dawn. If you go to a fancy nightclub, dress code is international, and if you feel like a tuxedo, that's OK. Otherwise Danes tend to dress down a bit. Many of Copenhagen's cafés, bars, restaurants and clubs change character from bar to café etc. during a 24-hour period - an experience you don't want to miss! One of those so called hybrid-bars is Aura at Nytorv.
HOW TO DRESS
Many clubs have a certain dress-code - smart, casual is a common one. The definition of what is proper may vary but usually means - neat clothes. However, in some places it also means - no jeans and no sneakers
ALCOHOL
You have to be 18 years old to be served alcohol at pubs & nightclubs. You have to show ID on request. (The legal age of purchasing alcohol in shops is 16.)
MINIMUM AGE
The minimum age of at least 20 or 21 YOA is required in most of the clubs; some of them however set the limit to 25-27 YOA. Those requirements can vary depending both on day of the week and time of the day.
PUBS
You'll find local bars and pubs alongside with sophisticated cocktail bars, and most likely your first pick will be as good as any!
If you want to find a traditional Danish pub, look down into every cellar you pass when strolling around the city: many of the old bars in Copenhagen are to be found in basements.
"Bodega" is the Danish word for pub. Once there, do as the Danes: order a beer and "en lille en" (a small one) that is a snaps, of course. Don't be surprised if you don't get a glass to your beer, be Danish and drink it from the bottle! It is absolutely comme il faut.
JAZZ
The jazz scene in Copenhagen is alive and kickin', and hot! If you go downtown, whether in the afternoon or in the evening, you'll get the feeling of New Orleans' swinging rhythms or your ear might catch a solo sounding like Dizzy or Miles.
COPENHAGEN JAZZ FESTIVAL
Since 1979 the first Friday in July means the Copenhagen Jazz Festival. The festival lasts for ten days and is the largest music event in Denmark, featuring some 600 concerts all over town, with Danish and international jazz artists. The performances start in the morning and goes on all day and night. Copenhagen Jazz Guides makes it easy for you to get around and take part in this great jazz events.
Copenhagen JazzHouse (Niels Hemmingsens Gade 10) is a legendary address for jazz-lovers, one of world's most important jazz venues, and a direct descendant to Jazzhus Montmartre, founded in the 1960s.
In the basement, home to the ten clubs with different profiles, the rhymes are pulsing, and on stage there are guest musicians from all over Europe. Copenhagen JazzHouse has approx. 250 concerts per year.
Over the years talented jazz musicians from all over the world have visited Copenhagen and some of them have even settled here. To catch the feeling of Danish jazz just listen, it's all in the air.
---