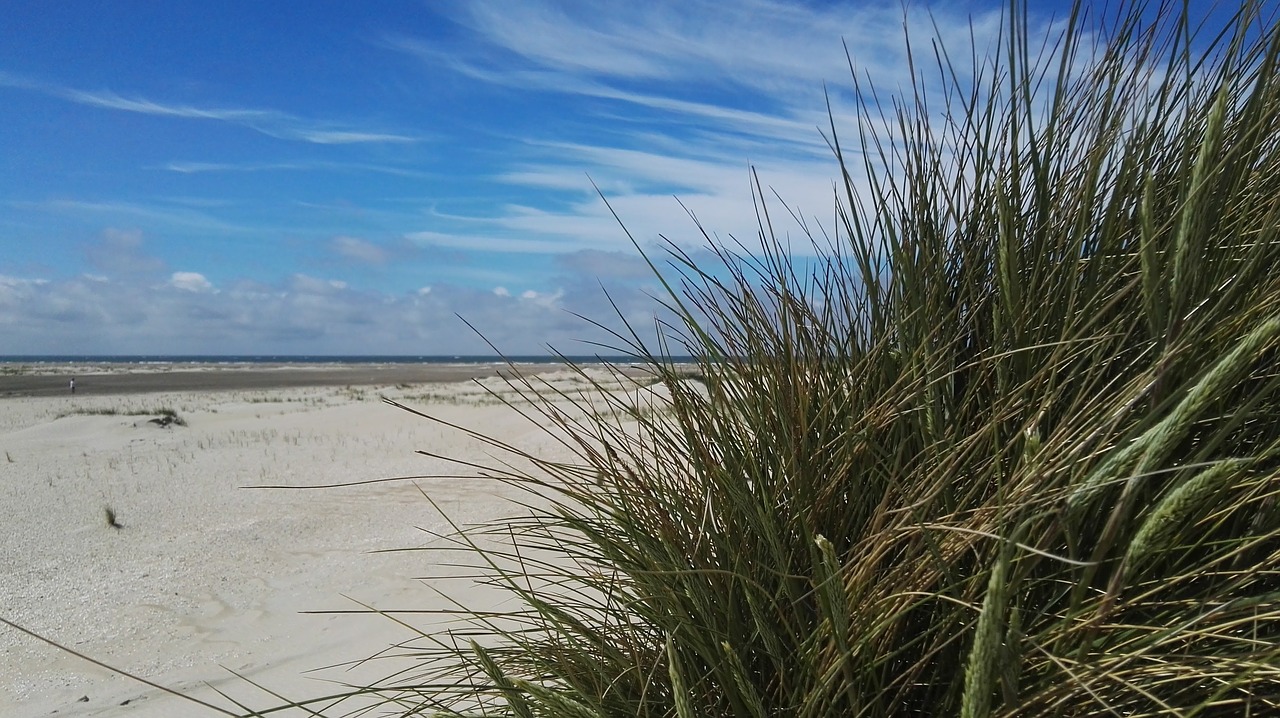 Amager beach park
Amager Beach Park is the beach closest to Copenhagen (5 km). This almost 5 km long bathing beach faces Øresund and the coast of Sweden. The beach is divided in two parts - one on the mainland, and one on the 2 km long island. The lagoon in between is shallow, which makes it perfect for children.
Helgoland baths
Helgoland Baths, which was established in 1913 are demolished now, but in the new facilities nudist bath is still allowed. There are separate departments for ladies and for gentlemen.
Bellevue beach
Bellevue Beach, 10 km north of Copenhagen, near Bakken, is usually very crowded, but you'll love the white sand and the clear blue water. Nearby, there is also Charlottenlund Strandpark.
Havnebad
Waters in the Copenhagen Harbour are so clean that sometimes there is no need to travel to a beach - you can swim in the open air bathing facilities, just few minutes walk from the Town Square. Follow H.C. Andersen's Boulevard south, turn right after the bridge Langebro.
Another city bath is in Hellerup. This only 100 m long sand beach is perfect for a quick bath.
---