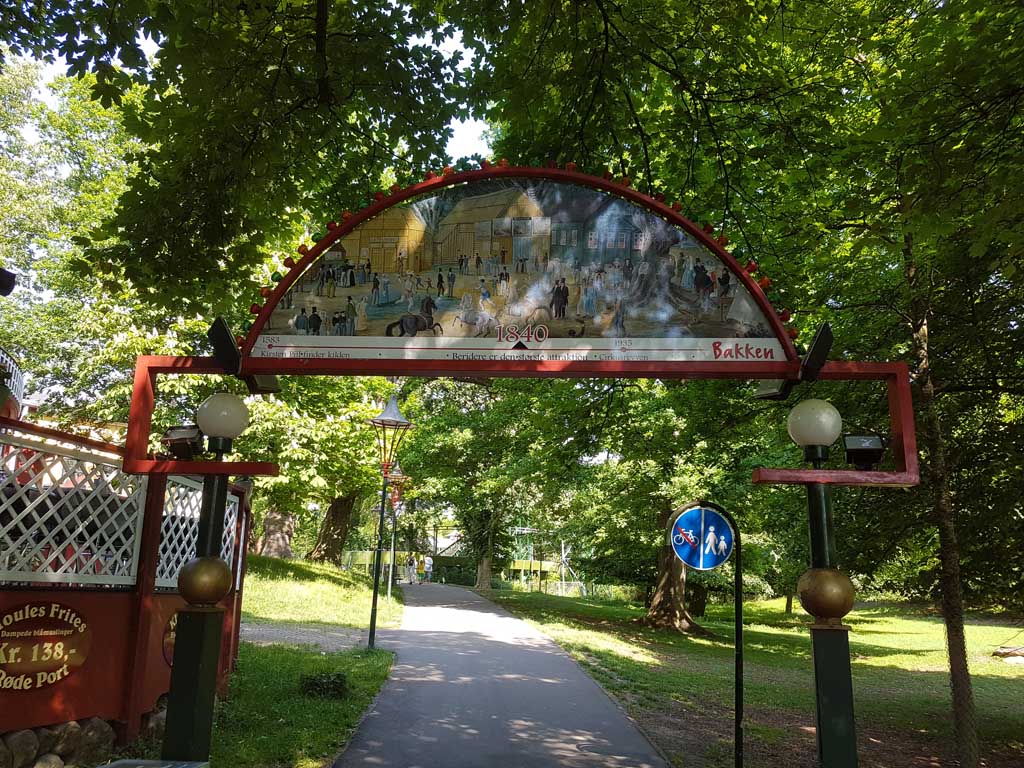 Rides, games and competitions, restaurants, dance and live music. Bakken the fun fair has everything any grown-up or kid could ever want from a place like this. It's tradition, it's joy, and it's laughter. In the centre of it all stands Pjerrot, the classic jester who entered the scene already in 1800.
But it's thanks to the royal family that Dyrehavsbakken with its amusement park also is a recreation area. In 1669 the king decided to establish his royal hunting-grounds right here.
Today, there are still some 2000 deer and bucks descendants from that very same royal stock. If you happen to be here in the beginning of November, the Hubertus hunt is held right here.
Location and entrance Bakken is situated north of the city, on the south edge of Dyrehaven. The nearest S-train station is Klampenborg. 25 min from central Copenhagen.
---